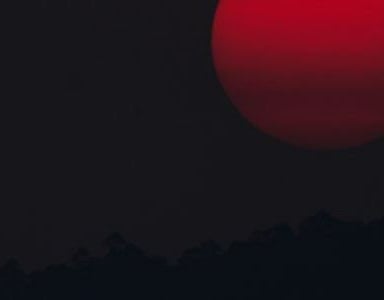 What is the Metaverse?
The Metaverse is a digital, three-dimensional environment on the Internet that is permanently there. It provides the user or visitor with a sense of individual presence (whether or not represented by an avatar) and spatial awareness in a social context, shared with others.
You can think of the Metaversum as the next phase of the Internet. The two-dimensional Internet is changing to a three-dimensional form. Read ALL about it in this comprehensive blog!
Read more